motivate healthy lifestyle changes
Maintaining a healthy lifestyle is crucial for overall well-being. It not only improves physical health but also enhances mental and emotional health. However, making lifestyle changes can be challenging, especially when we are used to our old habits. Here are some tips on how to motivate yourself to make healthy lifestyle changes: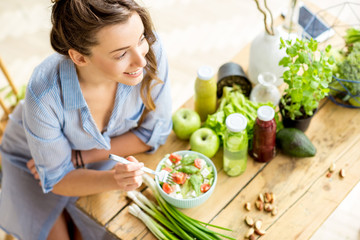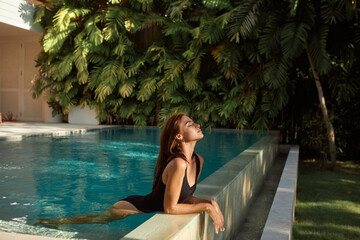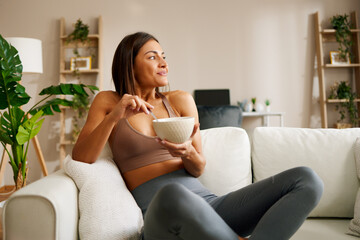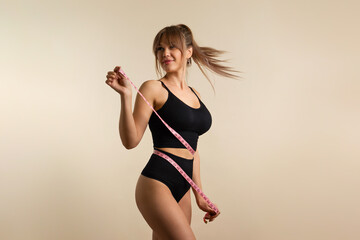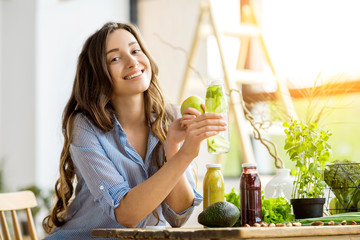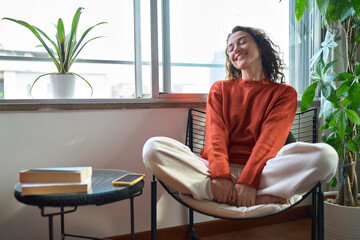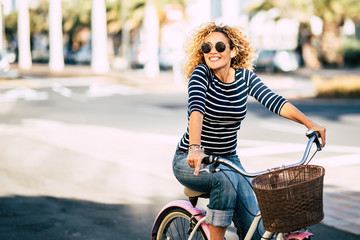 Set Realistic Goals
Setting unrealistic goals can lead to frustration and disappointment, which will ultimately demotivate you. Therefore, it's important to set small and achievable goals that you can work towards. For example, instead of aiming to lose 10 pounds in a week, aim to lose one pound per week. This way, you will feel a sense of accomplishment every time you achieve your goal, which willmotivate you to continue.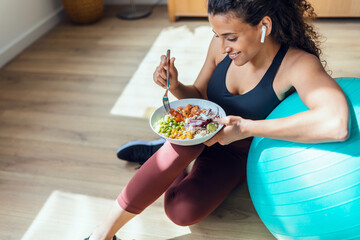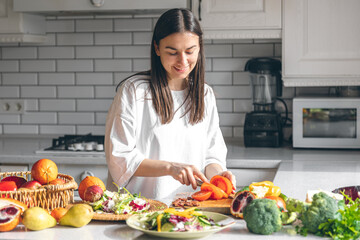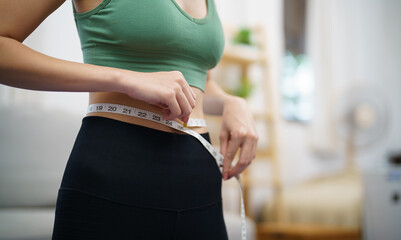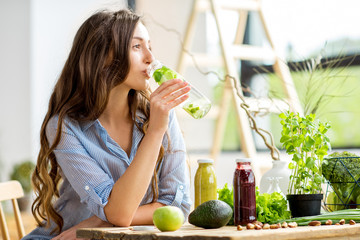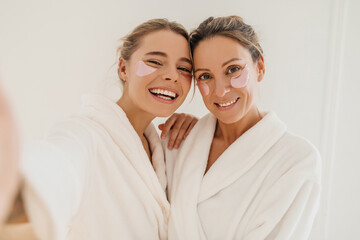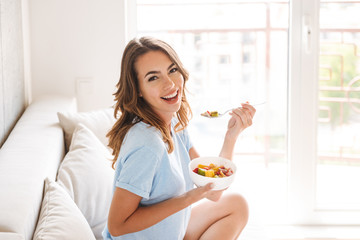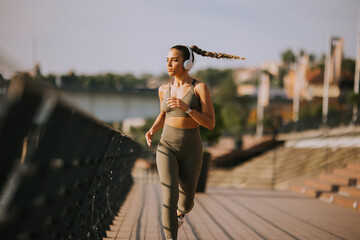 Find an Accountability Partner
Having someone to hold you accountable can be incredibly helpful. Choose someone who shares similar goals as you and is willing to support and encourage you throughout your journey. You can work together to create a plan, check-in with each other regularly, and celebrate each other's successes.
Make it Fun
Healthy living doesn't have to be boring or tedious. Find activities that you enjoy and incorporate them into your lifestyle. For example, if you love dancing, sign up for a dance class or watch online videos and dance at home. You can also try new healthy recipes, go for walks with friends, or try a new sport
Celebrate Your Progress
It's important to acknowledge and celebrate the progress you've made. Celebrating your achievements will give you a sense of accomplishment and keep you motivated to continue on your healthy living journey. Remember that even small steps forward are still progress, so don't hesitate to reward yourself for your hard work.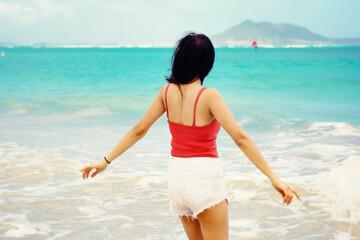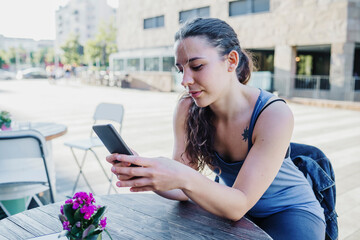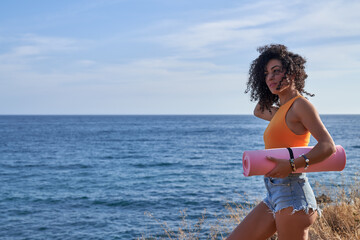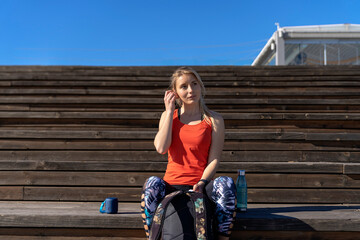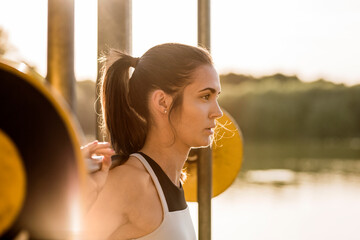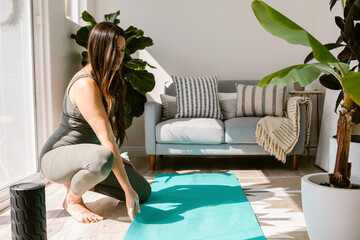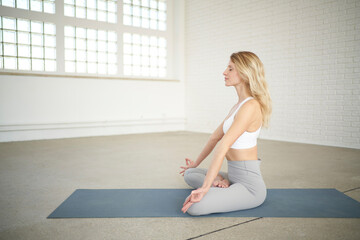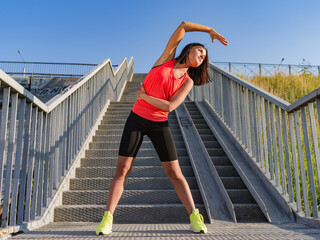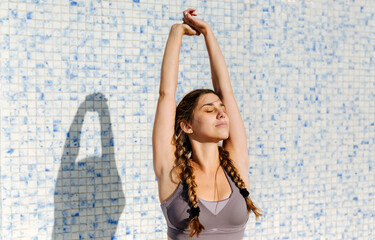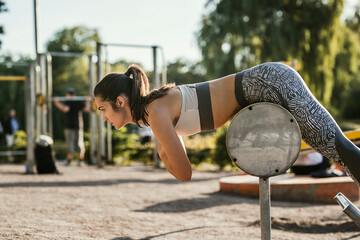 Educate Yourself
Learn about the benefits of a healthy lifestyle and the negative impact of unhealthy habits. Knowing the reasons behind your actions can help you stay motivated. Subscribe to health blogs, attend seminars, or read books on healthy living to keep yourself informed and motivated.
Create a Supportive Environment
Environment plays a significant role in our lifestyle. Creating a supportive environment can make it easier to adopt and maintain healthy habits. For example, stock your fridge with healthy foods, surround yourself with positive influences, and eliminate anything that may hinder your progress.
Take One Step at a Time
Making multiple changes all at once can be overwhelming, and you may end up giving up altogether. Instead, focus on making one change at a time, and once you've mastered it, move on to the next one. This way, you will not only create sustainable habits but also build confidence in your ability to make healthy choices.
In conclusion, making lifestyle changes is not an easy task, but it's definitely worth it. By setting realistic goals, finding an accountability partner, making it fun, celebrating your progress, educating yourself, creating a supportive environment, and taking one step at a time, you can successfully motivate yourself to make healthy lifestyle changes. Remember that every small step you take towards a healthier lifestyle is progress, so don't give up and keep moving forward.